Golfer. Survivor. Legend.
Ben Hogan is undoubtedly one of the best golfers in history. Though fellow golf greats like Sam Snead, Jack Nicklaus, and Arnold Palmer share similarly outstanding performances, Hogan's greatest achievements were reached in spite of great adversity and cataclysmic injury, through hard work and a dogged dedication to excellence.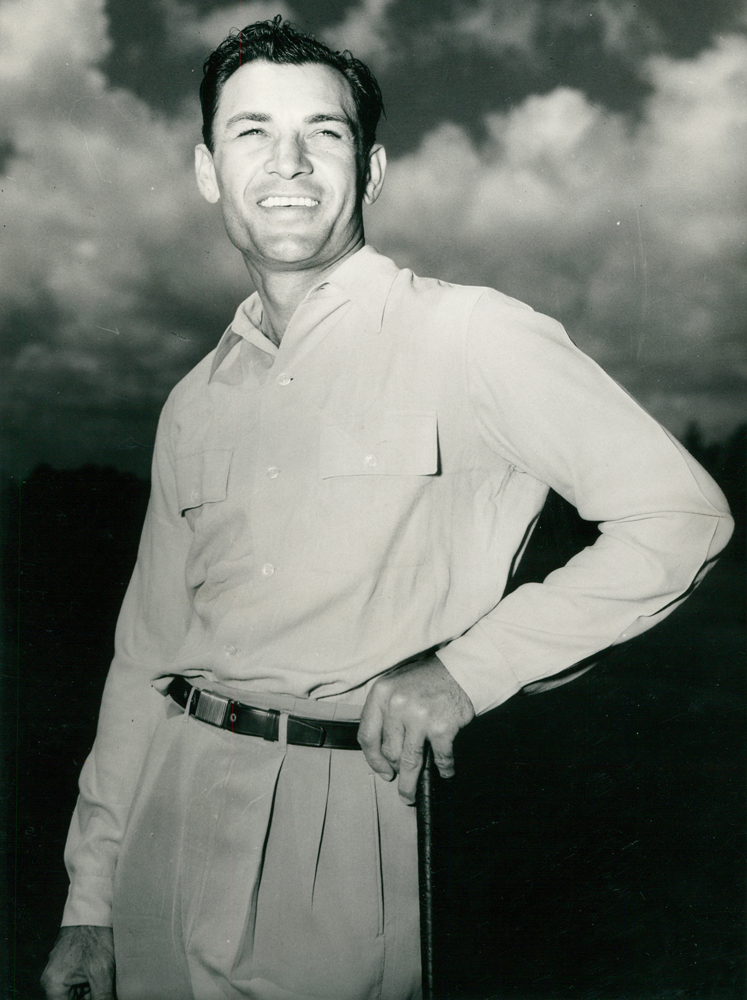 "You have to give careful thought to every shot. Every shot sets up what you are going to do next. Every shot has to be placed correctly. Don't ever just hit a shot without thinking it through."

The Ben Hogan Foundation funds charities and programs that reflect Ben Hogan's core values: qualities like self-determination, courage, a competitive spirit, integrity and hard work. It supports his passions: golf and its influence on young people, education, and the well-being of children.
Want to learn more about continuing the legacy of Ben Hogan?